How to send Mass Emails
There are several ways to send a mass email – i.e., a commercial or promotional message spread to different addresses.
A basic option is to use a normal free service, like Gmail or Hotmail – used diretcly on the web or through a client (Mozilla Thunderbird, Microsoft Outlook etc.) You put your address in the BCC line (always remember not to mail-out in carbon copy!), you compose the message and you hit "send".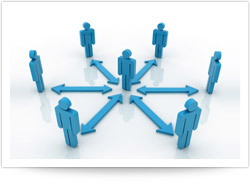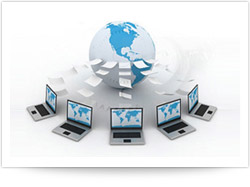 This an extremely simple and zero-cost choice, but there are loads of limitations: no control over analytics, a very small flexibility in terms of editing, issues about the correct delivery of the emails…
So the professional marketer should definitely opt for an email marketing software, like SendBlaster. An email software will provide you, for a very reasonable a one-off expense, all the tools needed to set up a professional marketing strategy: unlimited mailing management, spam testing, analytics tool to control bounces, open rates and click-throughs, a wide choice of ready-made templates, a visual HTML editor and many other utilities.