How to create a Newsletter
A good marketing strategy must be based on a central point: create and nurture a healthy relationship with clients. An effective way to do that – and also to find new prospects – is to send newsletters.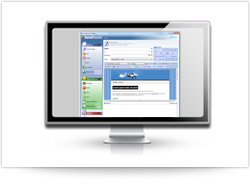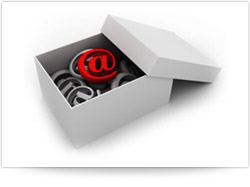 First of all you have to collect a list of addresses to which you will send your email. Clearly, it's crucial that these users are interested in receiving your communications. The best solution is to use an ad hoc sign up form on your website.
But apart from getting the authorization – which is absolutely necessary to send a legal bulk email – it's also important to collect the users' preferences, in order to send only relevant information to the right segment of people. Any kind of data they will provide (age, interests, job etc.) will be useful to target your newsletters the best.
To collect subscriptions one can use two types of form: single opt in (when the user simply signs up and then starts receiving the newsletter) or double opt in (the same as before, but with another step in the middle: the user will receive an email with a link to click on, to confirm his subscription).
Discover how to make easily a professional newsletter template using MailStyler Newsletter Creator. In 2 minutes only and without technical skills you will create a professional and enticing template, perfectly compatible with all clients and webmails.